The Brutal Time
Christina Bauer
(Angelbound Origins #6)
Published by: Monster House Books
Publication date: October 29th 2019
Genres: Fantasy, Paranormal, Young Adult
"I love the Angelbound Origins world and just can't seem to get enough of it!" – The Avid Reader

As the Great Scala, Myla Lewis is the only being who can move Purgatory's souls to Heaven or Hell. It's a big job. Too bad Myla goes through assistants faster than a hot knife through brownies. Not that it bothers her much; Myla's always been a solo fighter.

Then comes the problem of the fading angels. Millions of Heavenly residents are dying. According to a prophecy, the only way Myla can save them is by traveling back in time, meeting King Arthur, and creating her own knights of the round table. The catch? Doing so might end the after-realms in a bloody demonpocalypse.

Yipes.

Myla and her main squeeze, Lincoln, aren't afraid of taking a few chances (in between kisses). But with so much at risk, the stakes may be too high, even for them. And the biggest challenge of all? Finding those knights.

Because Myla Lewis doesn't play well with others. At all.

"These books don't just capture your attention, they straight up demand it. Christina Bauer has created a fascinating and unique world that you do not want to miss out on." – Bookhalolic Brittany

 
Goodreads / Amazon / Barnes & Noble / iBooks / Kobo / Google Play
My Review:
5 Out Of 5 Stars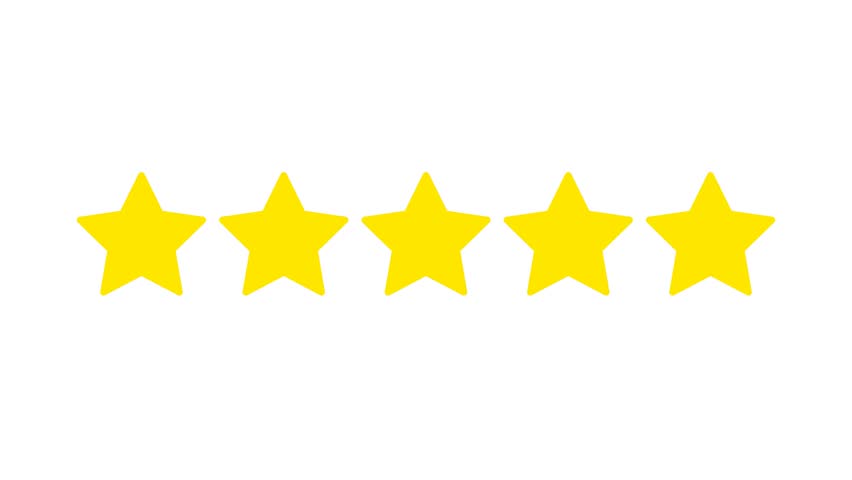 Genre: Angels, Another-World, Historical, Mystery, Royal-Court, Supernatural, Suspense, Time-Travel--
Myla has finally realized that she might need some assistance with all her job duties and responsibilities as the Great Scala and the queen of the Thrax, much to the relief of her family. But it seems that there is a prophesy in play where no matter what action Myla takes, she will trigger a demonpocalypse that could destroy everything she holds dear. Nothing the Great Scala can't handle though...right? Keep in mind that this is the 6th book in the Angelbound series and they need to be read in order for all the pieces to fit together. I highly recommend you start at the beginning and binge your way towards this one. (side note- I have listening to all the audiobooks for the rest of the series, they are fantastic and read by the author who gives each character their own voice.)
I love how Christina created her own version of the King Arthur legend. It was something so very new and fit perfectly into Myla's world, yet at the same time it was familiar enough to be recognizable. I will never picture Arthur any other way now (unfortunetely) and the legend takes on an entirely new perspective that will live on in my memory as the Real version of the story. And while I have gobbled up every book in the Angelbound series, I have to say that this book was one I could not put down. The pacing was just about perfect, with tons of action that I have come to expect from this series, no filler or backstory, and short chapters that make me want to read "just one more" until I ended up finishing the story in just a few sittings.
"Now." Lincoln bobs his brows. "Let's go blow shit up." I smile my face off. "Oooooh, I love it when you swear." "That's why I save it for special occasions." And so, hand in hand, Lincoln and I step off into the tunnel. As we move into the darkness, I come to an important conclusion. This could be the best date night, ever.
This was the first book that was dual narrated by both Myla and Lincoln and I could not be more happy that they both got a voice! Most of the series was strictly narrated by Myla (who I love and relate to her snark) with a couple of novellas through Lincoln's eyes, but this time we get both, almost always alternating at chapters. I am a big fan of multiple POVs in a story, mainly because I don't want to miss out on anything when reading so I was thrilled to see that we get to see both sides of this power couple here. Myla was her usual act first, think later, snarky free spirited self, and Lincoln was the perfect foil with his planning and plotting and calm focus. I love seeing the two together, be it battling demons or scheming about the kingdoms- and don't even get me started on the cuteness of raising crazy baby Maxon. I will forever be a fan of this series and force them on everyone to read so be aware. There is just something about the humor, over the top ridiculous scenarios and well developed complex characters that I can't resist (including a super cute Captain Fluffbottom, enough said). I look forward to the next book and the antics that Myla unwittingly finds herself in the middle of.
------------------------------------------------
Author Bio:

Christina Bauer thinks that fantasy books are like bacon: they just make life better. All of which is why she writes romance novels that feature demons, dragons, wizards, witches, elves, elementals, and a bunch of random stuff that she brainstorms while riding the Boston T. Oh, and she includes lots of humor and kick-ass chicks, too.

Christina graduated from Syracuse University's Newhouse School with BA's in English along with Television, Radio, and Film Production. She lives in Newton, MA with her husband, son, and semi-insane golden retriever, Ruby.

Be the first to know about new releases from Christina by signing up for her newsletter: http://tinyurl.com/CBupdates
GIVEAWAY!
a Rafflecopter giveaway