Airports, Exes, and Other Things I'm Over
Shani Petroff
Published by: Swoon Reads
Publication date: May 15th 2018
Genres: Contemporary, Young Adult
A bad storm, two canceled flights, stuck in an airport with a hot stranger and the guy who broke her heart… what could go wrong?

After Sari caught her boyfriend Zev cheating on her, their romantic Florida vacation was ruined. She can't get back to NYC soon enough. Unfortunately, mother nature may have different plans. A huge storm is brewing in the Northeast, and flights all over the country are getting canceled—including Sari's. She winds up stuck at the airport for hours. With Zev!

When another stranded passenger (a hot NYU guy) suggests a connecting flight to Boston, Sari jumps at the chance. But when her mom freaks out about her traveling alone, she has no choice—she has to include Zev, and somehow survive being trapped with the guy who broke her heart!
Goodreads / Amazon / Barnes & Noble / iBooks / Kobo
My Review:
5 Out Of 5 Stars
Genre: Heart-Wrenching, Hysterical, Romance, Teen--
The basis for the book is about heartbreak and stress, but the random bits of humor and lightheartedness were what really made me like the story. It's hard to get too down when your bestie turns your evil ex into Voldemort in your phone because you don't want his name mentioned. Or when said evil ex and your mom have a text relationship with inside jokes you know nothing about. I am a huge fan of humor in every life situation so this resonate with me.
"I felt like I really was in a horror movie, stuck on a trip that would never end. I buckled up, because I had no idea what I was in store for next. "
I found Sari to be one of the most relatable girls that I have read in a book recently. Everything she said and did would be EXACTLY what I would do in that same scenario- regardless of how over the top or irrational it seemed at the time, even the pretending to be into someone just to get a reaction, I cheered her on. Her denials, her reactions, her relationships, her attitude- Sari and I, we would be friends.
​"Ok, I'm sorry, but quit pretending you're into him." "Who said I was pretending?" "I did. Because I know you still love me as much as I love you. That doesn't go away because you want it to."
​The cast of supporting characters in the book were so wonderful and really helped with the character development of Sari. Trina, hands down was my favorite character, besides Sari of course, ​seriously the best most loyal friend a girl can dream for. Her support was one of the reasons Sari could handle the week from Hell- a friend who would drive over an hour to save you from the most awkward car ride is a true friend indeed. And I am pretty sure my bestie has said this exact phrase in reference to me:
"Some people went to Goodreads for recommendations, I didn't need to. I had Trina."​
And Fitz with his zen and calm was 100% needed in almost each situation he came to save. He was a good friend too, especially when Sari was not expecting one. Even her overbearing, weather obsessed mom was sweet and interesting in their relationship dynamic and wisdom. ​So I have been avoiding mentioning Zev, because he was the hardest part of the book, probably for both Sari and me. I wanted to hate him and never forgive him, for her to find a new guy elsewhere, but that was not this story. This story was about trust, relationship hardships, misunderstandings, and real love... and I really did end up rooting for Zev. The heart of this book is a romance, and boy did Shani nail that message home.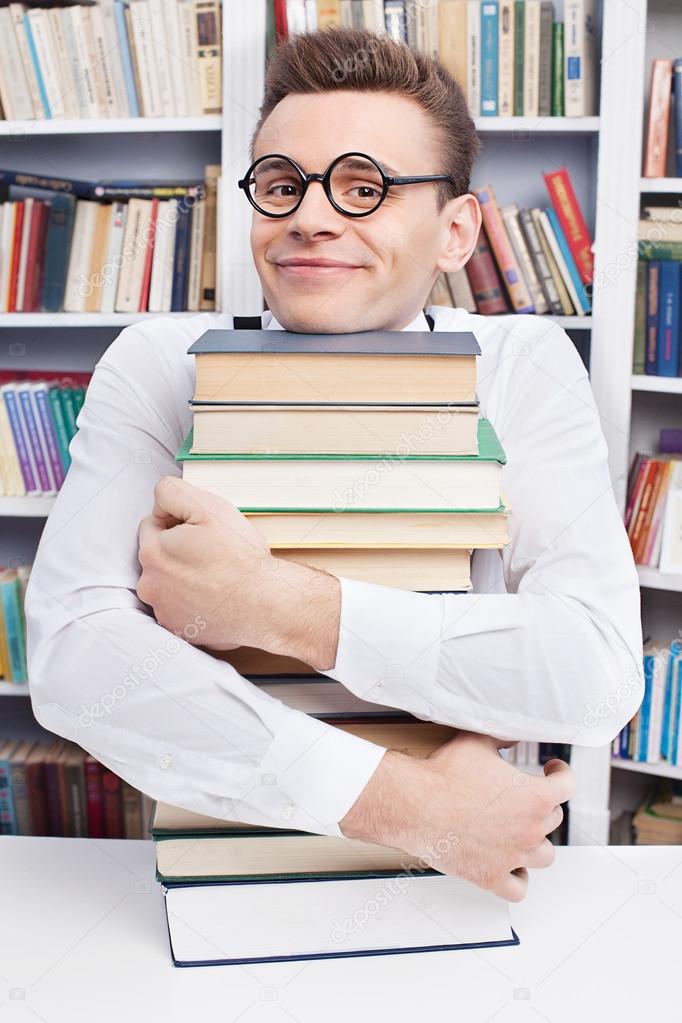 ​This was a feels book, and emotions that I wasn't expecting just kept sneaking up on me. There were so many feel good talks in the book from people that really cared about Sari that I could not help but get sniffly about it. I got completely lost in the story, ended up staying up way too late so I could finish it and see what choices Sari made. It did not hurt that there was so much extra going on to keep me guessing what would happen next. ​ With this read alone, Shani has now become one of my favorite YA contemporary authors. I can't wait to read more from her and I highly recommend this adventure of love! ​I am voluntarily reviewing an advance, complimentary copy of this book.
Author Bio:

Shani Petroff is a writer living in New York City. She's the author of the "Bedeviled" series, which includes Daddy's Little Angel, The Good, the Bad, and the Ugly Dress, Careful What You Wish For, and Love Struck, and is the co-author of the "Destined" series which includes Ash and Ultraviolet. She also writes for television news programs and several other venues. When she's not locked in her apartment typing away, she spends a whole lot of time on books, boys, TV, daydreaming, and shopping online.
GIVEAWAY!
a Rafflecopter giveaway