Midnight Moss
Fresh out of high school and stalling on college, all Dorothea wants is a little freedom. So when she's offered the opportunity to move into her late grandmother's house in Black Cat Springs, she simply can't refuse the deal. Cheap rent and distance from her parents is exactly what she's always wanted...and a handsome new neighbor seals the deal.
But as soon as she moves in, she's drawn to a mysterious fence in the woods. Despite her better judgement and dark stories beyond, she sneaks inside, learning that some things from her past are better left contained...
A twisted town with a mind-boggling past is about to become Dorothea's future. And one thing is certain–she cannot trust her instincts.
My Review:
3.5 Out Of 5 Stars
Genre: Another-World, Mystery, Romance, Supernatural--
Dorothea has wanted nothing more but to move out of her mom's house and be independent, so much so that she spent all her time and money in high school purchasing and organizing boxes full of supplies she will need to be on her own. When her mom gives her the abandoned house her grandmother owned, Dorothea is over the moon to have her independence so soon. But there is something strange in the backyard, a fence she does not remember, one that must be hiding something important... ​Let me just put it out there that Dorothea is an odd bird- and I don't mean that in the paranormal sense either, but in the regular strange people way. What high schooler works as much as she possible can to purchase and hoard her very own home furnishings, ranging from appliances and furniture to cleaning supplies​, organized neatly in well labeled boxes? Ans who is obsessed with Costco and mentions it every few paragraphs (I love Costco too, but I am an adult and just happen to love a good deal, but I don't think about the store very often)? Yeah, not so much. It makes her quirky I guess, but it was so completely unrelatable and impractical I was thrown off when I started the book. I still liked her as a character but found her to be so unrealistic as a recent high school graduate. The only reason I know she was a recent high school graduate was due to the book spelling it out for me a few times, never by Dorothea's actions or attitude- she seemed much older, was pretty mature (except around Adam) purchased alcohol, owned a home... yeah, nothing that screamed teenager to me, making me confused. I know I sound super gripey, but that was my only complaint about the book, the lack or realistic description of Dorothea, but overall I enjoyed her character once I could get over the over stuff nitpicked about (sorry for the tangent!).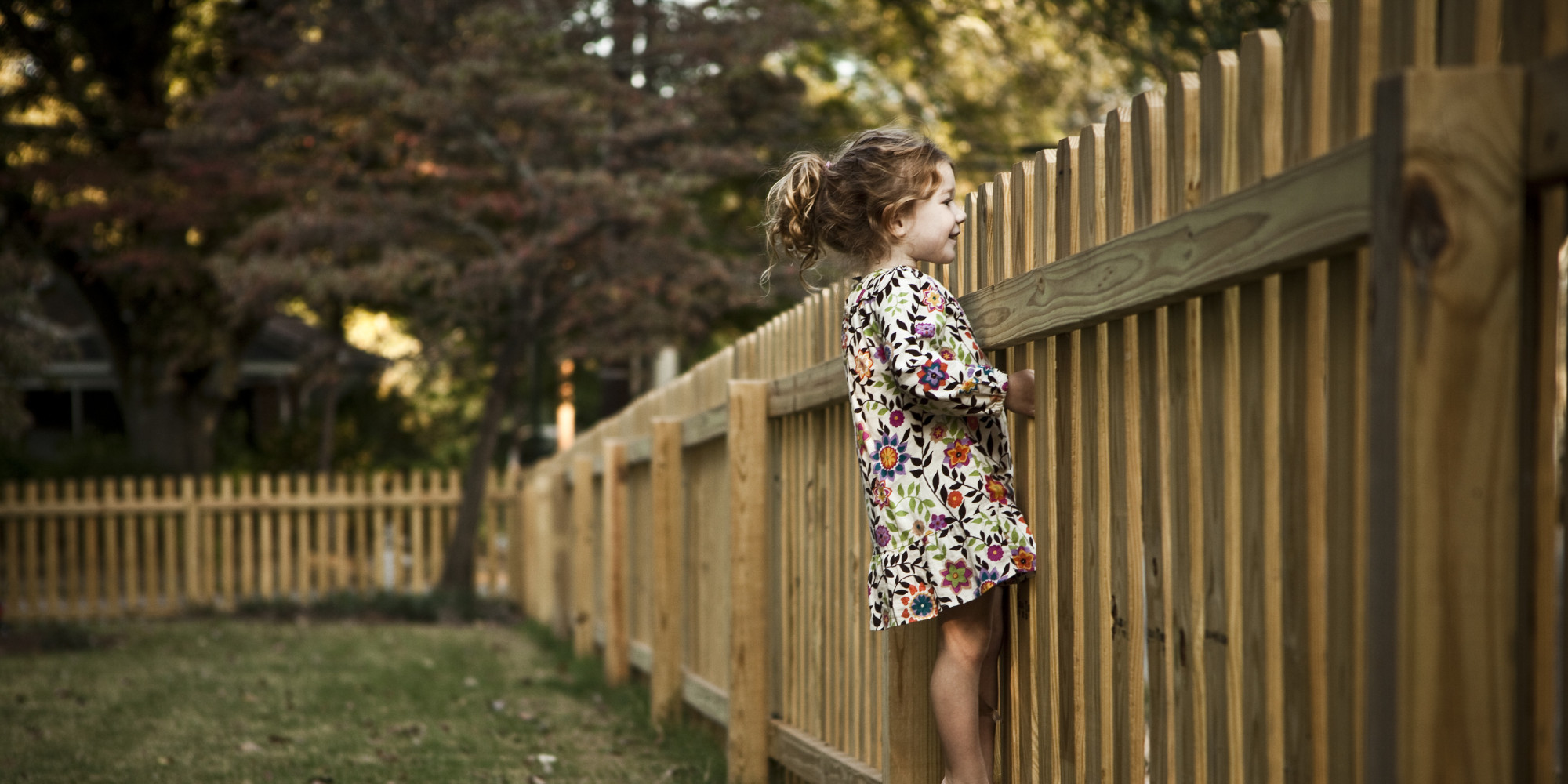 I did not expect this to be a romance story based on the synopsis, but the romance aspect of the book was just as important as the mystery. Dorothea's lust and attraction towards Adam was almost instant. She met him in the store and found him attractive, saw him talking to a pretty girl she is convinced he is in a relationship with, he shows up at her house being a good Samaritan/neighborly and tells her they played when they were young, and then the next night she gets drunk and call him for a booty call. Wait, what? I feel like that came out of nowhere based on the characters, but oh well. I was a little surprised at how intense the connection and relationship was so fast, but the relationship ended up developing as the book went on and being so important to the character development of Dorothea. ​Ok, now that that is off my chest, let me tell you that I blew through this book in just a few hours! It was a very fast read​ with enough personality and a different plot than I have ever read before making me intrigued to find out what would happen next. If you are looking for a romantic mystery with lots of different supernatural flair, then this is the book for you. ​I am voluntarily reviewing a complimentary copy of this book.
Carissa Ann Lynch is the USA TODAY Bestselling and award winning author of the Flocksdale Files trilogy, Horror High series, Dark Legends, Searching for Sullivan, Things Only the Darkness Knows, Shattered Time, 13, Grayson's Ridge, and This Is Not About Love. She resides in Floyds Knobs, Indiana.
When she's not writing, she's reading and collecting books. She has a background in psychology and corrections.
Follow the tour HERE for exclusive content and a giveaway!