Threadwalkers
Joanna Volavka
Publication date: October 16th 2017
Genres: Science Fiction,Young Adult
After her father's death in a plane crash, Miranda Woodward's life begins to unravel. On her sixteenth birthday, Miranda receives a mysterious gift: a small wooden box containing a needle and spool of gossamer golden thread, left behind by her father, which begins a chain of events that soon leave her life in chaos. Her pet cat is replaced with another, her teachers don't have her on their roll call at school, even her closest friends forget who she is. When her mother vanishes into thin air, Miranda becomes desperate for answers. She follows clues to a meet a man known only as the Tailor. With his help, she must find a way to fix her life before it'stoo late.
Goodreads / Amazon / Barnes & Noble
My Review:
3.5 Out Of 5 Stars
Genre: Another-World, Ghosts, Mystery, Supernatural, Suspense, Teen, Time-Travel--
Miranda has been depressed for the last six months since her father died, the one person who really got her and understood the voices she hears. But today is her 16th birthday and she is determined to try and have a good time with her two best friends. But after a night of surprises, fear and disappointment, Miranda heads home. Her mom has a gift for her, something from her father and Miranda unwraps a wooden spool with gorgeous gold thread on it- thread that her mother can't see. Something is going on with Miranda as well as the world, and she has no idea what to do next.
My favorite parts of the story were the random conversations between Miranda, who desperately wants to discover the truths and fins out why her world is spiraling away around her, and the odd characters she encounters on her journey- for example, the Tailor seemed to always speak in the most frustrating of riddles that I found highly entertaining while I was reading the story.
"Wait, you knew my dad?" "Did we?" Bridget asked, handing the card to the old man. "But you have him on your file thing."... "Then I suppose we must know him," the old man said. "Or not." "This isn't helping!" Miranda glared at them both. The old man returned her gaze. "You are very impatient." "You are very confusing," she shot back at him. She realized that it might have been a bad idea to come here looking for answers without having any clear questions. "Who are you?" He asked, his voice quiet. "I told you. I'm Miranda. Who are you?" ... "I am the Tailor." "Not helping."...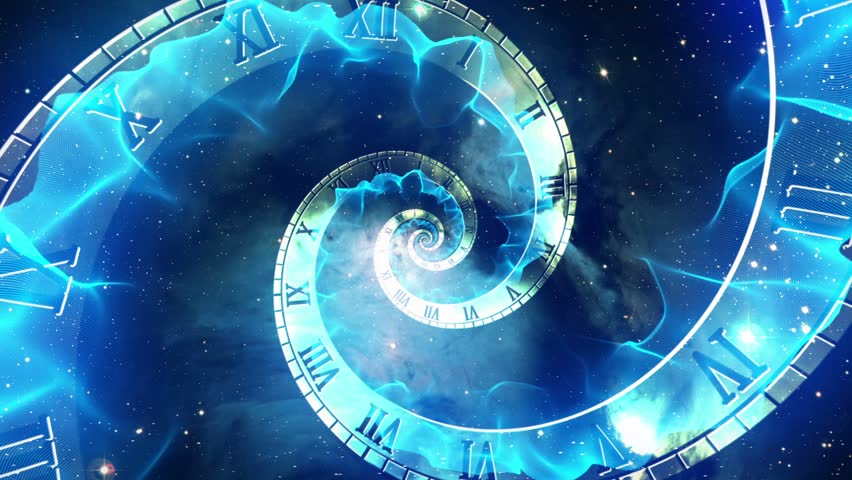 At the beginning of the book I found Miranda to be pretty young acting. Yes, I know she just turned 16, but her emotional state was seriously volatile! That girl went from calm and content, to explosive anger, and then overwhelming sadness in a blink of an eye. I was not really 100% convinced that I was team Miranda and I had no idea how she would cope with the disaster that was thrown her way. I am very happy to report that while her emotional state was still pretty intense, she matured as a character throughout the book, making her capable and competent and able to solve some super complex mysteries. ​I found Threadwalkers to be a quirky, fast paced mystery adventure, completely unique from anything else. ​Based on the ending, this is the first in what I can only guess will be an epic adventure with Miranda leaning more about what she is capable of as well as the mysteries of the world and all the potentials unwinding. I would recommend this to any reader who wants a supernatural adventure, regardless of age since the content was appropriate for anyone. I am voluntarily reviewing an advance, complimentary copy of this book.
Author Bio:

Joanna Volavka is the author of the young adult science fiction novel Threadwalkers. She currently lives in Chicago with her husband, two cats, and extensive book collection. A writer for Geek Girl Pen Pals, Joanna spends her time alternately between creative artistic pursuits and has a passion for conservation and wildlife while working on whatever story she's got brewing in her overly active imagination. She still hasn't decided what she's going to be when she grows up, though she suspects it will probably be herself. Read more about Joanna and her adventures on her website www.joannavolavka.com
You can connect with Joanna on Twitter: @joannavolavka and on Instagram: @joannavolavka and @geekyjo
GIVEAWAY!
a Rafflecopter giveaway