The Vixen's Lead
Tate James
(Kit Davenport, #1)
Publication date: September 19th 2017
Genres: New Adult, Paranormal, Romance
I want vengeance so badly that I can almost taste it. It's all I've ever wanted. So, I did what any privileged, adopted boarding school girl would do. I slapped on a secret identity and became an internationally renowned thief, known as The Fox. Nobody knows me. Nobody can catch me.

Or so I thought…

It turns out; I have what they want. Special abilities. And trust me, these abilities are coveted–and dangerous. Now, I don't know who to trust or where to go. Peril lurks on every corner as I try to uncover my past and origin. Teaming up with unlikely allies may be my only chance at survival or my biggest mistake. Only time will tell.

I'm Kit Davenport and this is only the beginning.
My Review
: 5 Out Of 5 Stars
Genre: Mystery, New Adult, Romance, Supernatural, Suspense--
Kit and her friend Lucy have been thieving for years under the identity of the Fox, no one any wiser that two high school students could be behind the master thief. But recently, Kit has been having some odd things happen to her, besides her advanced speed and strength, as well as strange coincidences from her past. It seems like there might be more to Kit's past than she can remember and it might be coming back to get her…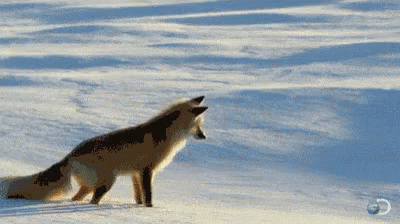 Ok, so I am totally fangirling over this book! It sounded like a fun read when I first read the synopsis, but let's just say that I completely underestimated the level of fun that this book (or should I say Kit?) was I found the story to be a complete genre mash, in a completely positive way- romance, action, humor, mystery, tragedy, drama, with a heap of paranormal thrown on top. Kit may be in high school (but she is 18 almost 19), but this is not a YA book, more NA with content level and subject matter. Kit was a great female main character, very much so a strong capable person who was more comfortable in the action than the sidelines. When she needed a certain skill, she didn't argue, instead she used her resources (aka hot instructors) to learn and master what was required. She was quirky, honest, just, hard working and loyal and I rooted for her right from the start. Her past was atrocious, but instead of wallowing in totally justified self pity, she attempted to right wrongs and pursue her own kind of justice. Her relationship with her bestie Lucy was great, more like sisters than anything else, and the way they had each other's backs was endearing.
Can I just mention that I am pretty sure I need more reverse- harems in my life? (I didn't even know that was a thing until recently.) I have only read one in the past but I loved the dynamic of it and this book was a prime example of a reverse harem- one special girl and a highly trained team of 5 guys with the single minded goal of keeping her safe(ish). I would not really call this a romance, and if it was I have no idea who I would root for to capture Kit's heart, but I loved all the guys (and their nicknames for Kit) and the different dynamics. There were a few times where the point of view was switched from Kit (our main narrator) to one of the guys in the team and it put an entirely different spin on things, which I loved. Can she and at least 3 of the guys get married and live happily ever after? (Oh and ps, twins should not share EVERYTHING!) And yes, this was not a romance like I mentioned, she pretty much treated all the guys the same and like friends, but there were a few very hot scenes included here (like woo–hot, let's go get a fan!). I am completely aware that I am gushing about this book, but it was just what I needed and I have already told everyone I talk to about it. I can't wait to see what will happen next on this dangerous, exciting roller coaster. Props to Tate for creating a book I devoured in a day and now my grabby hands desire book 2, ASAP. I received this for reviewing purposes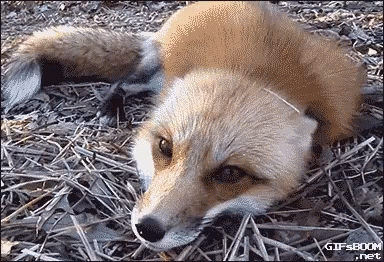 Author Bio:

Tate James was born and raised in the Land of the Long White Cloud (New Zealand) but now lives in Australia with her husband, baby and furbaby.
She is a lover of books, red wine, cats and coffee and is not a morning person. She is a bit too sarcastic and swears too much for polite society and definitely tells too many dirty jokes.
GIVEAWAY!
a Rafflecopter giveaway